16 Stunning Photos To Remind Us Our Oceans Are Worth Protecting
Calling all ocean lovers!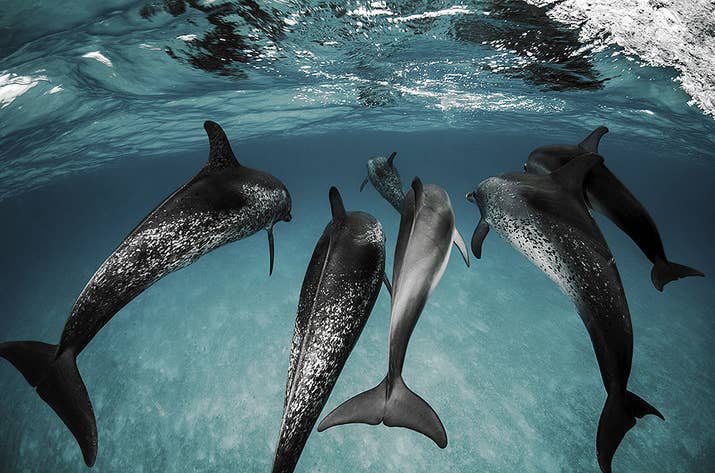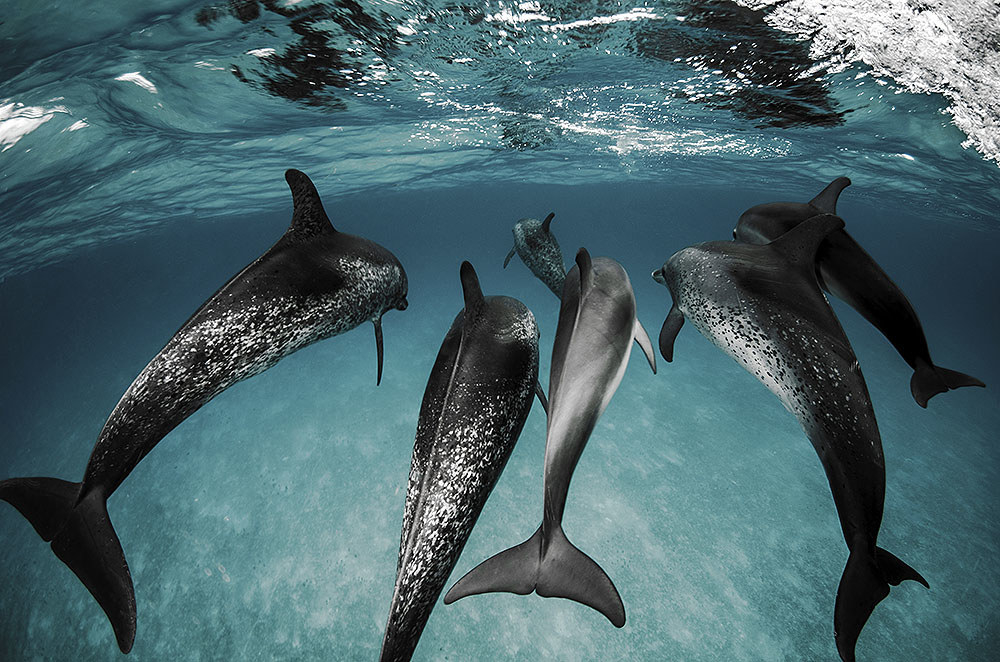 The submissions were stunning, magnificent,

 

wholly life-changing. But most importantly, they reminded us how crucial it is to protect our beautiful oceans.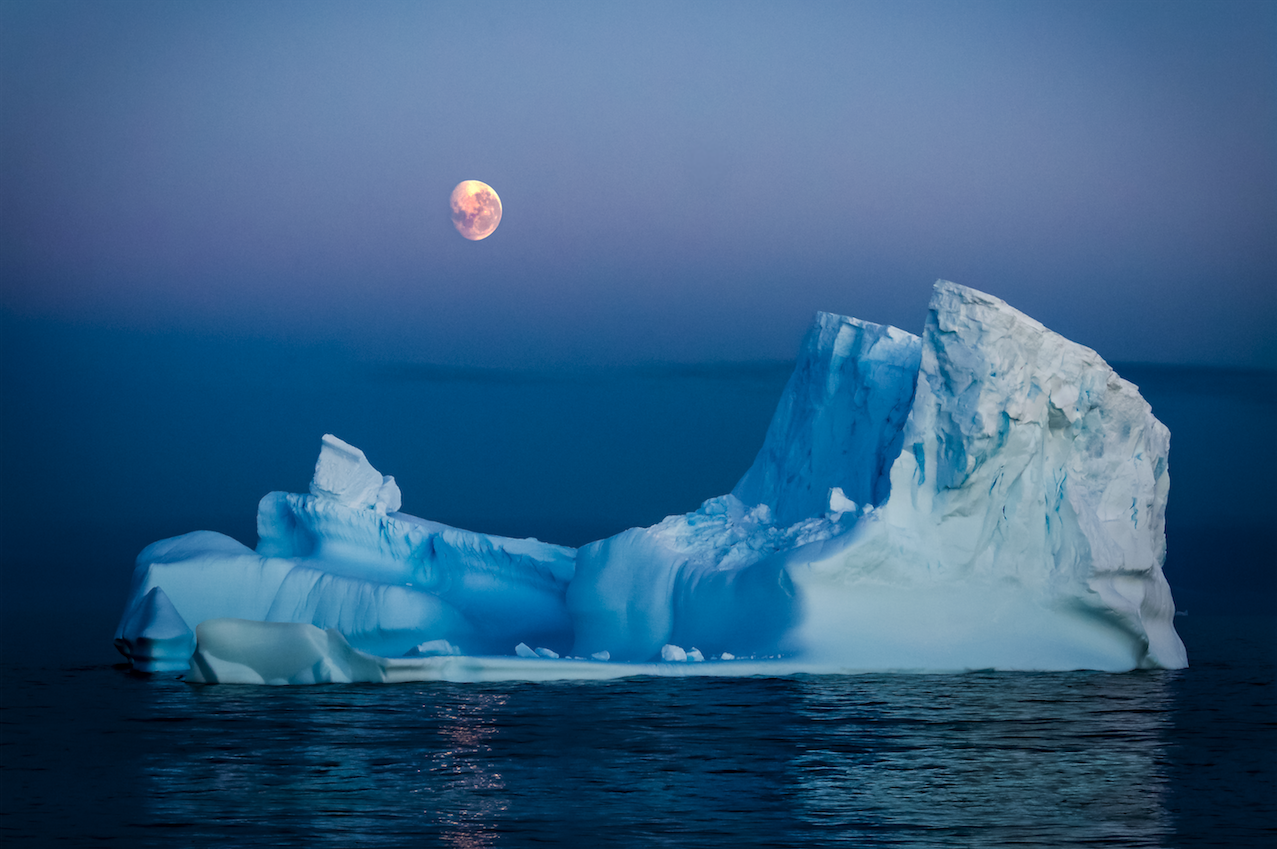 Let's take a lil' look at some of these phenomenal entries, and remember why we love the Big Blue in the first place: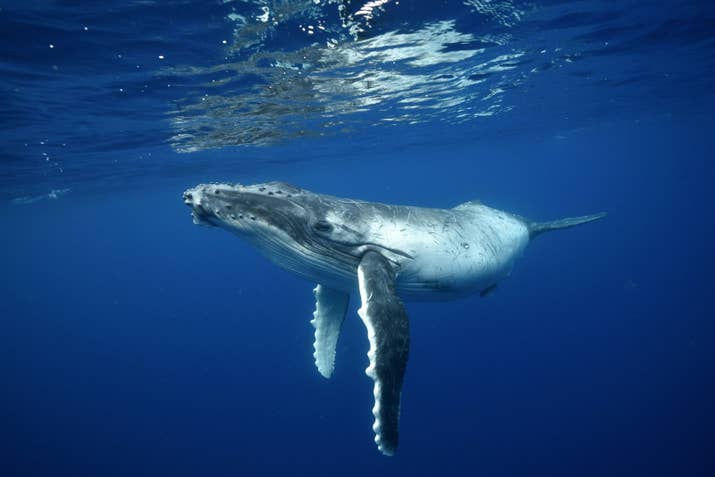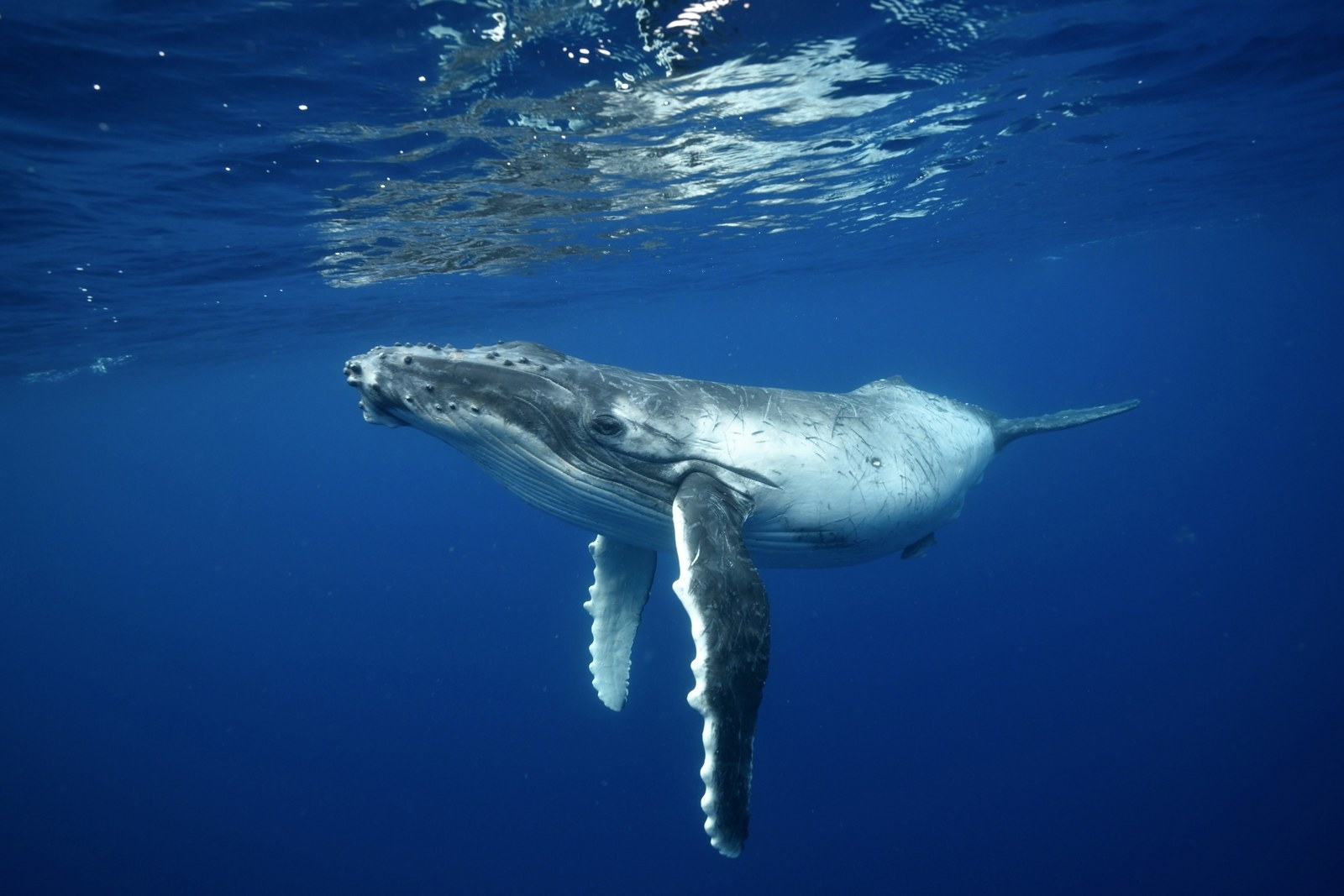 King Of The Hill

 

- Joan Poor
Taking A Breather

 

- Aaron Chai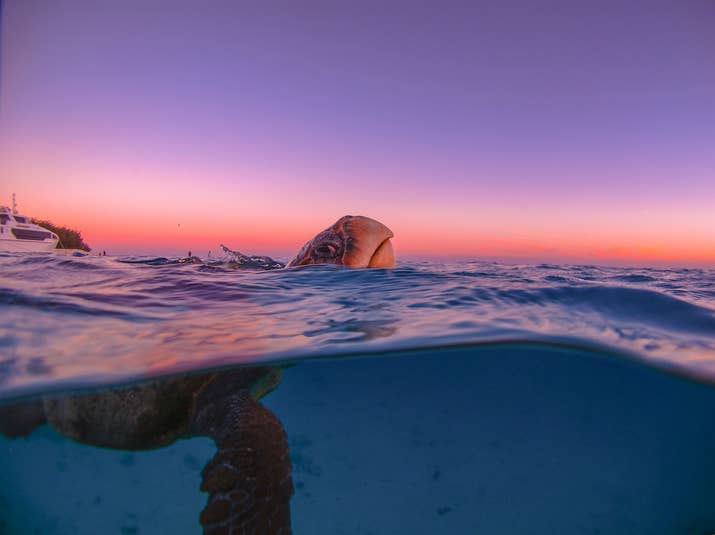 Hammerhead Aggregation

 

- Kimberly Jeffries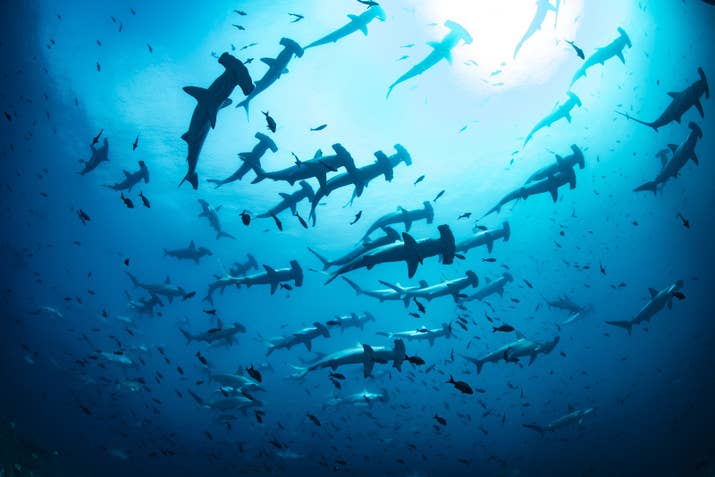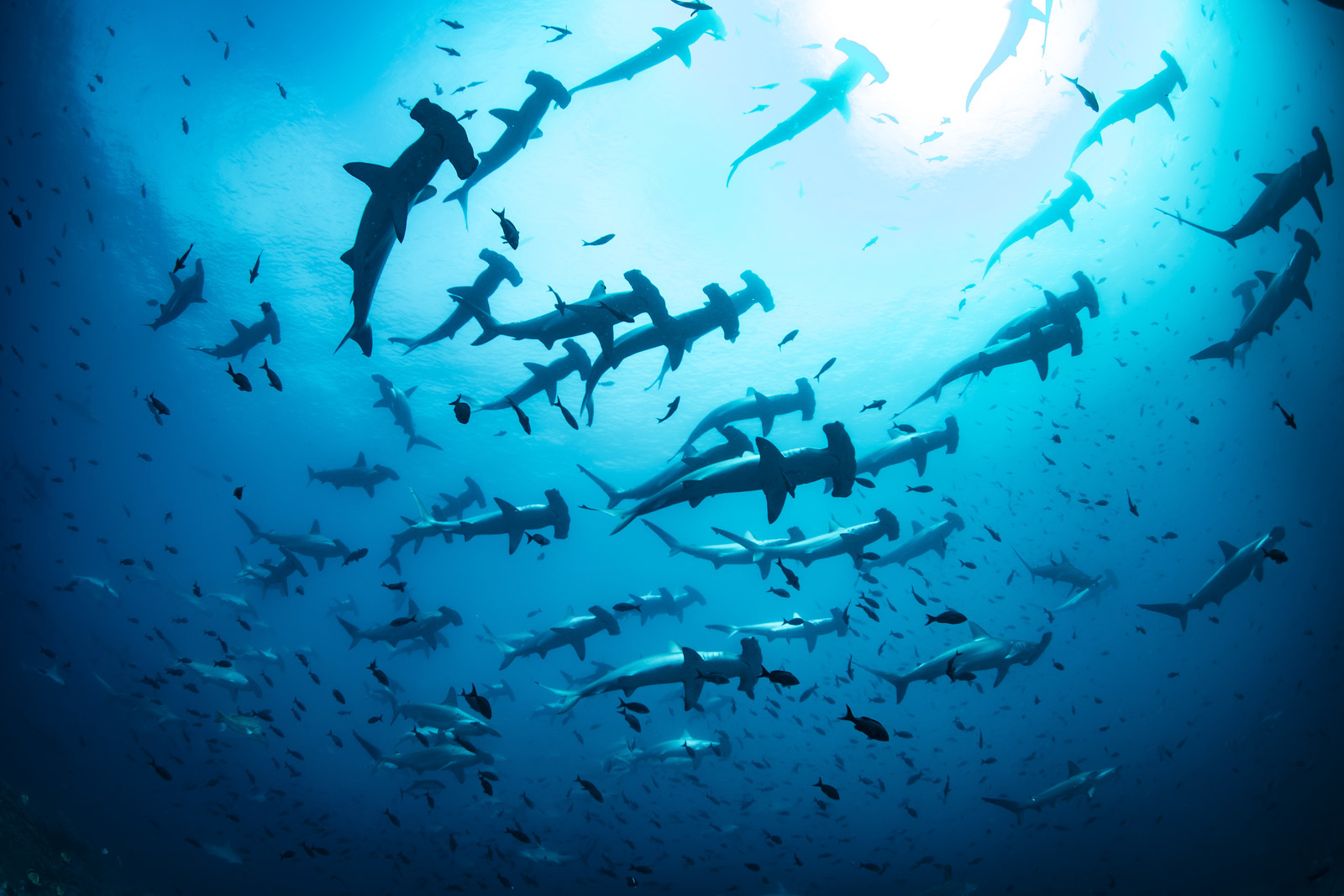 Fragile Reef in the Heart of the Coral Triangle

 

- Ethan Daniels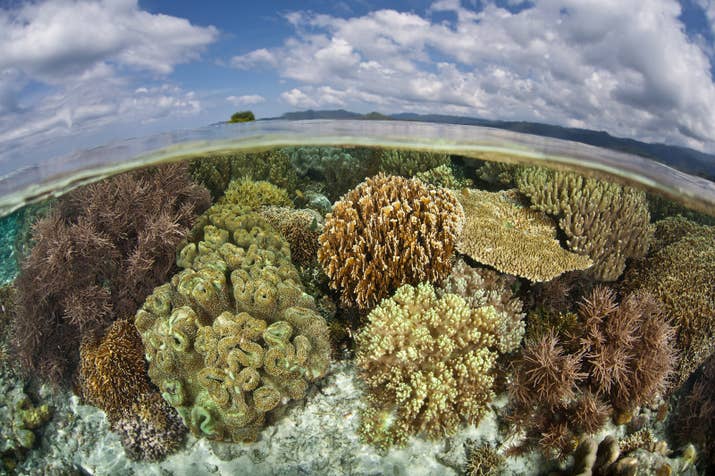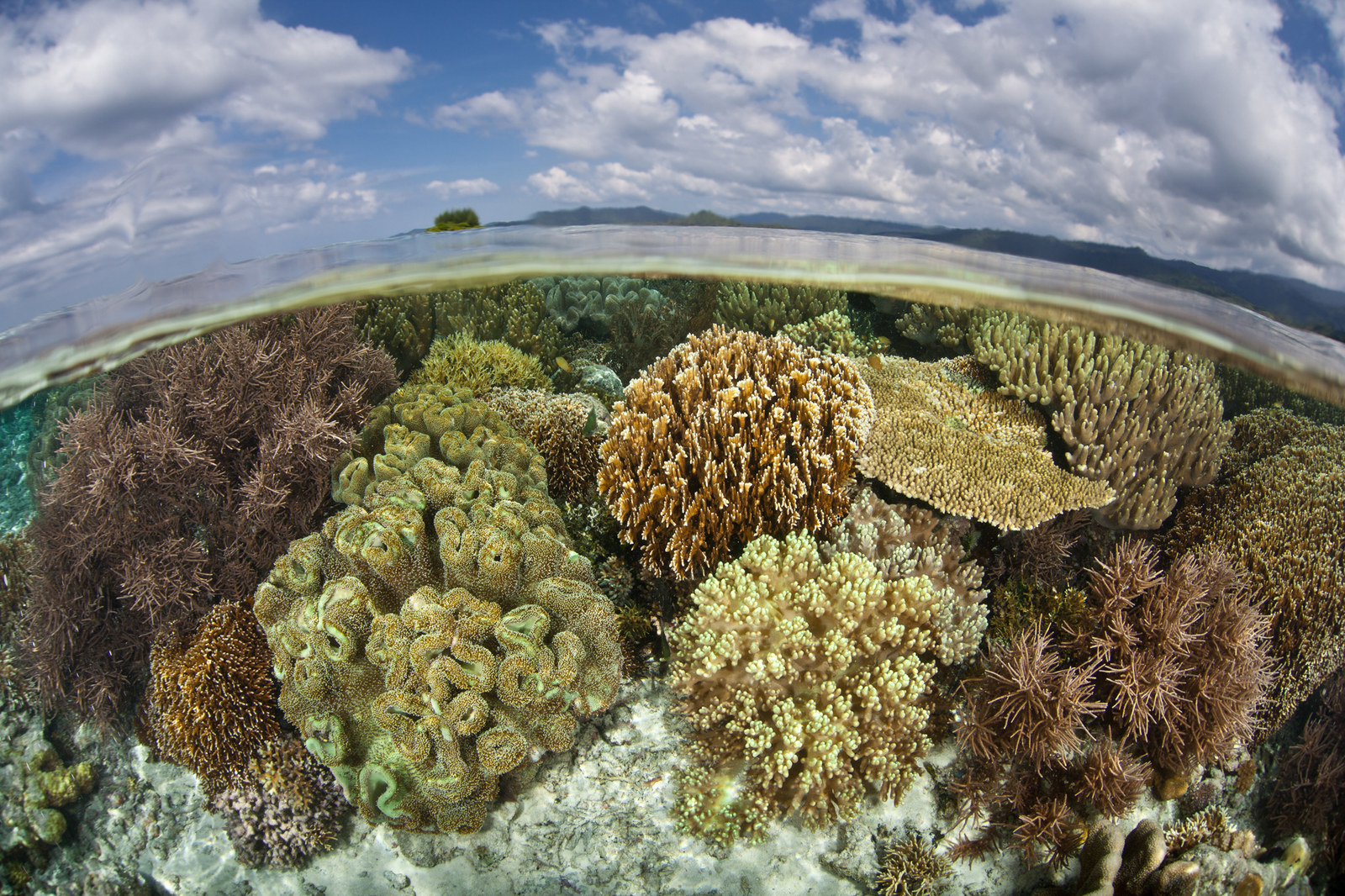 Cuban Croc

 

- Jim van Gogh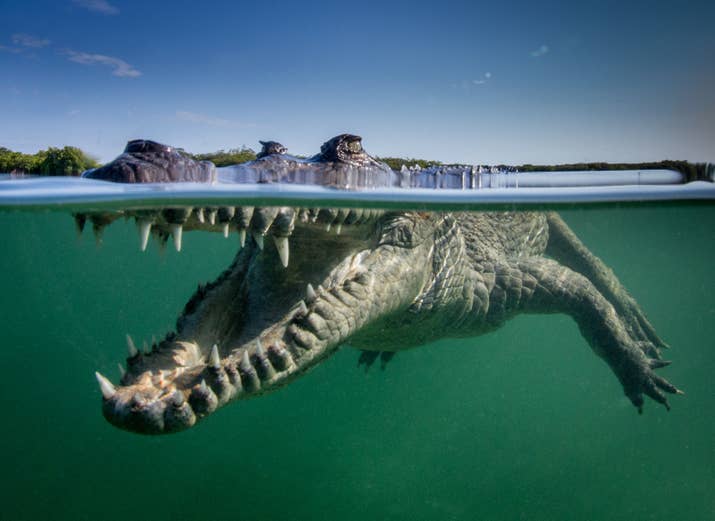 On the Throne

 

- Natalie Bondarenko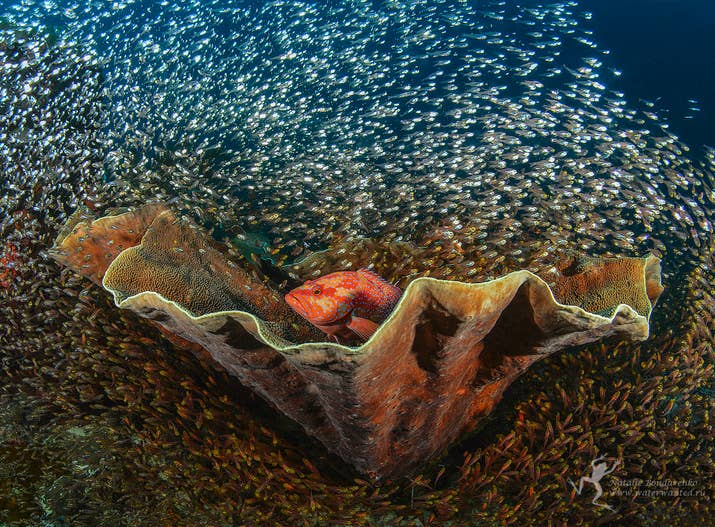 I don't care what your friends do, you're going to listen to me!- Dave Taube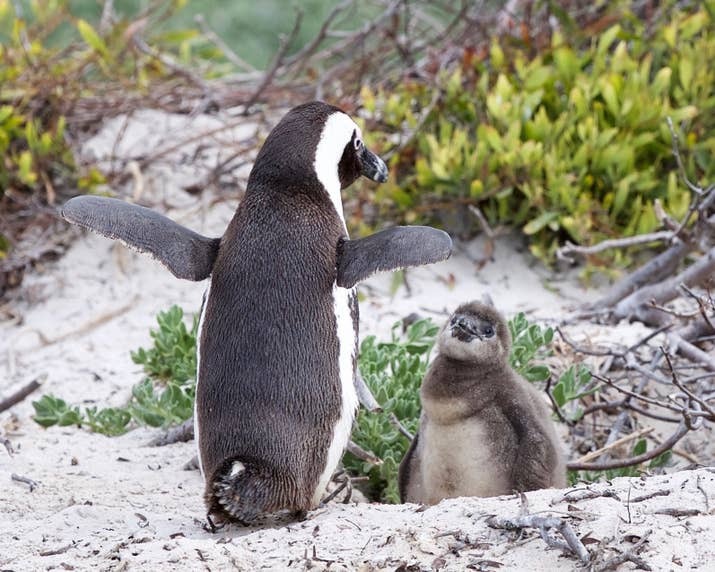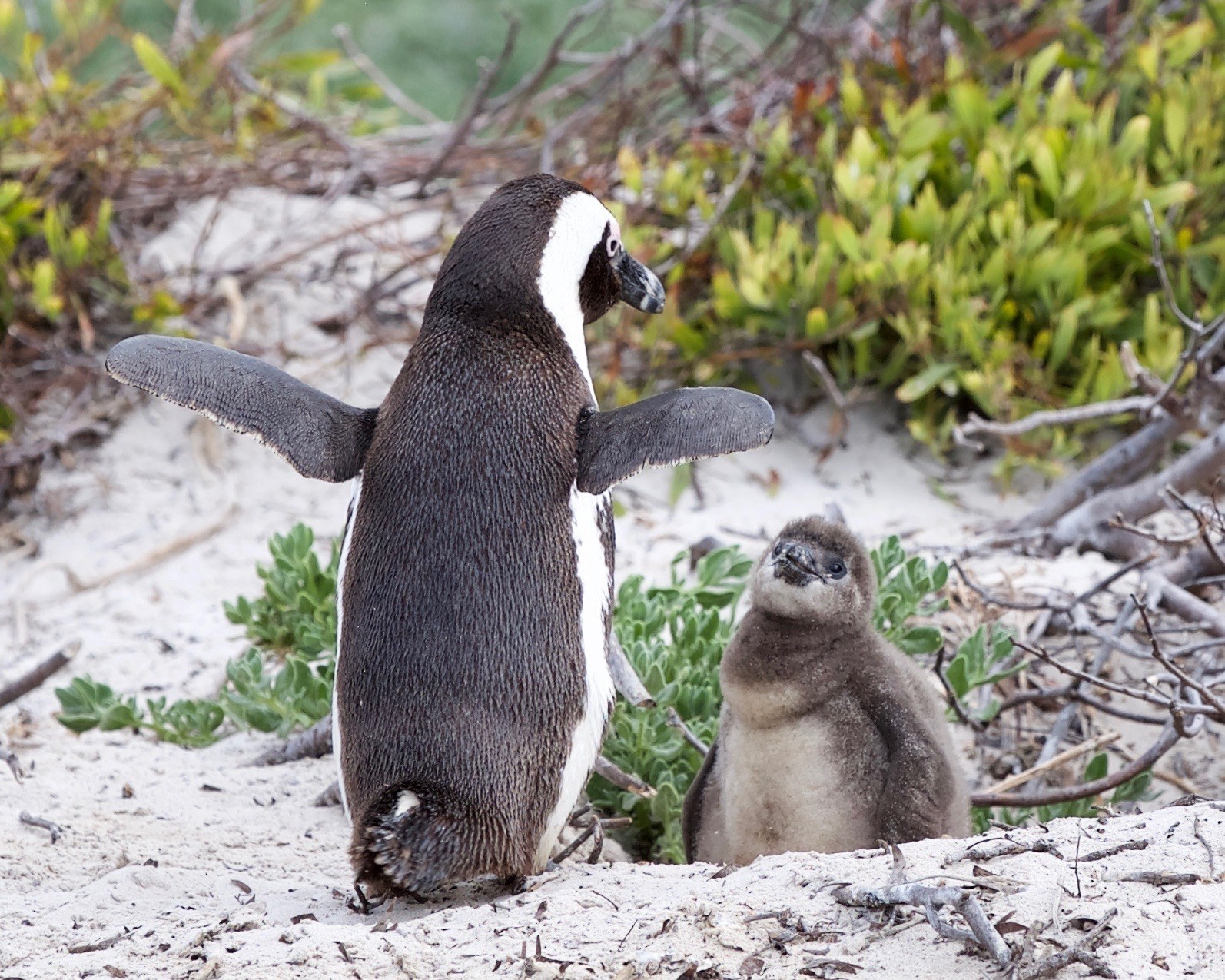 Sunset of a Coral Graveyard

 

- Vanessa Cara-Kerr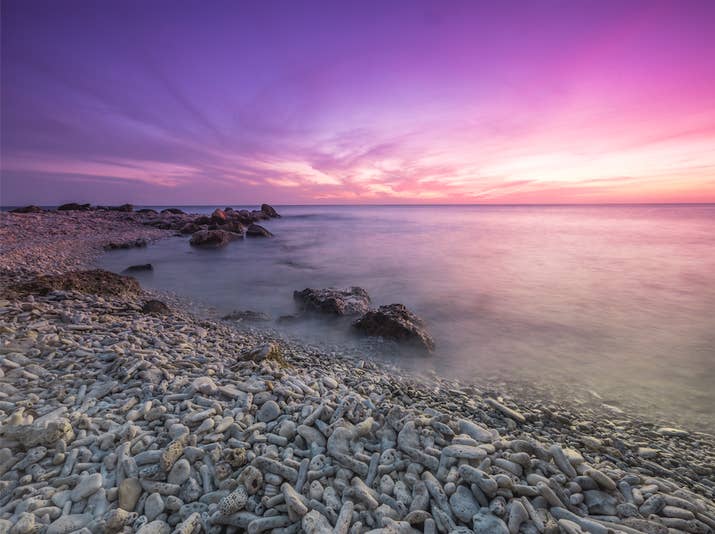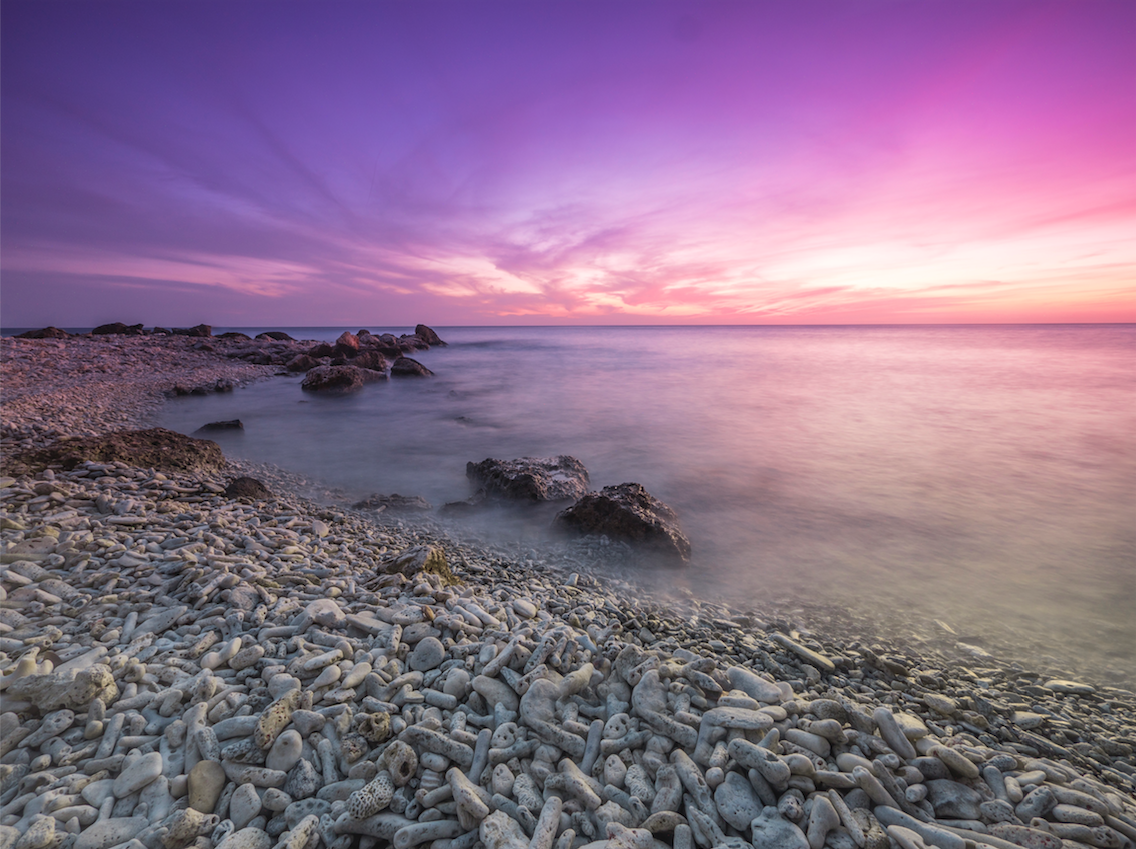 Jellyfish Lake

 

- Jane Saull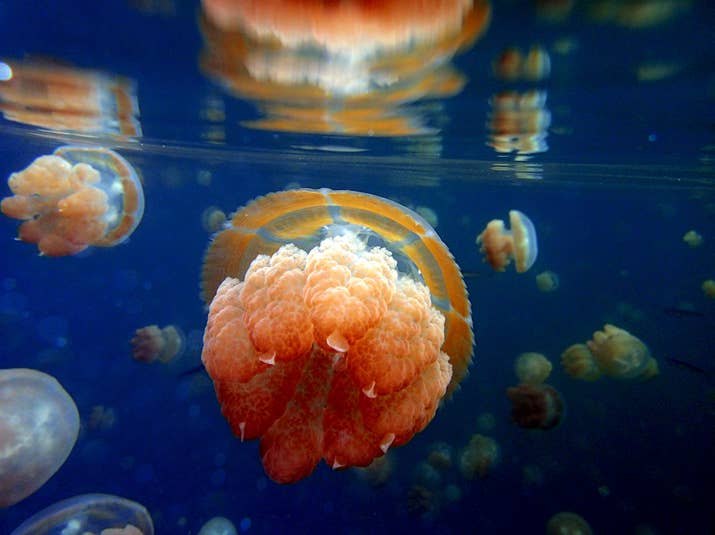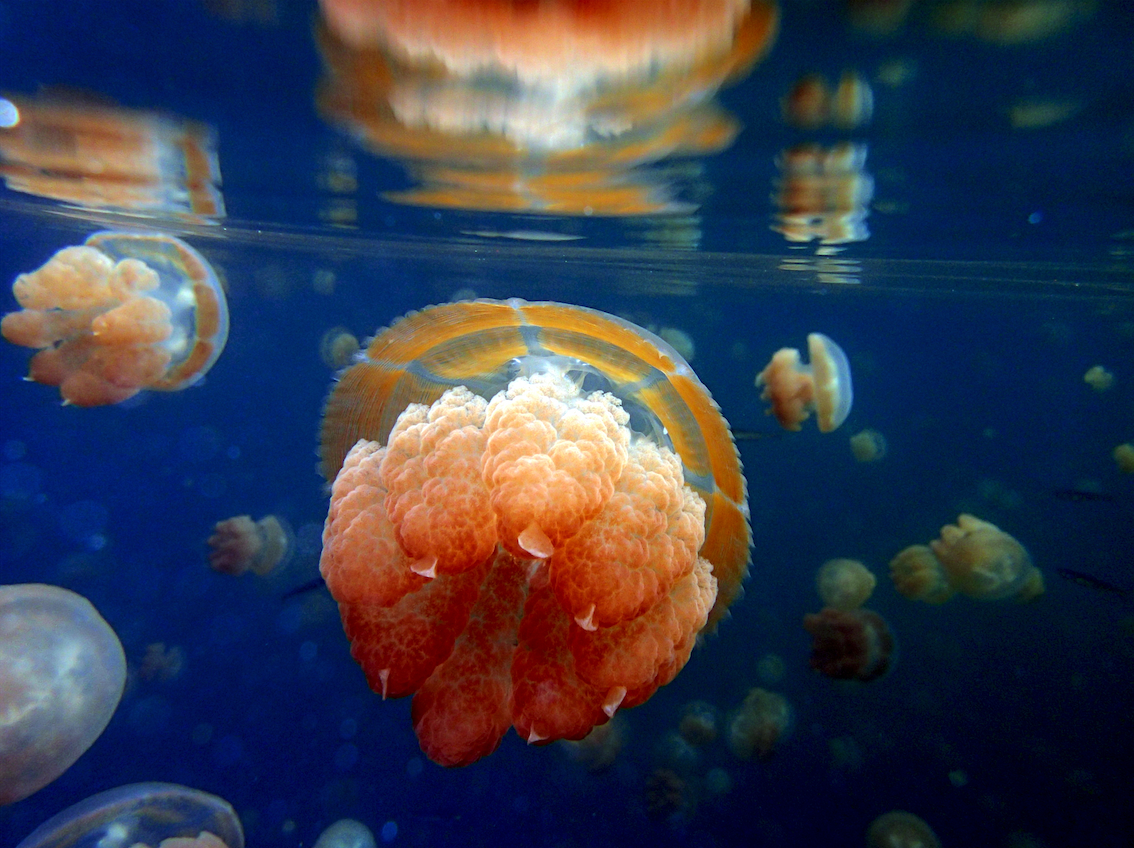 What? One More Photographer??? Noooooo!

 

- Natalie Bondarenko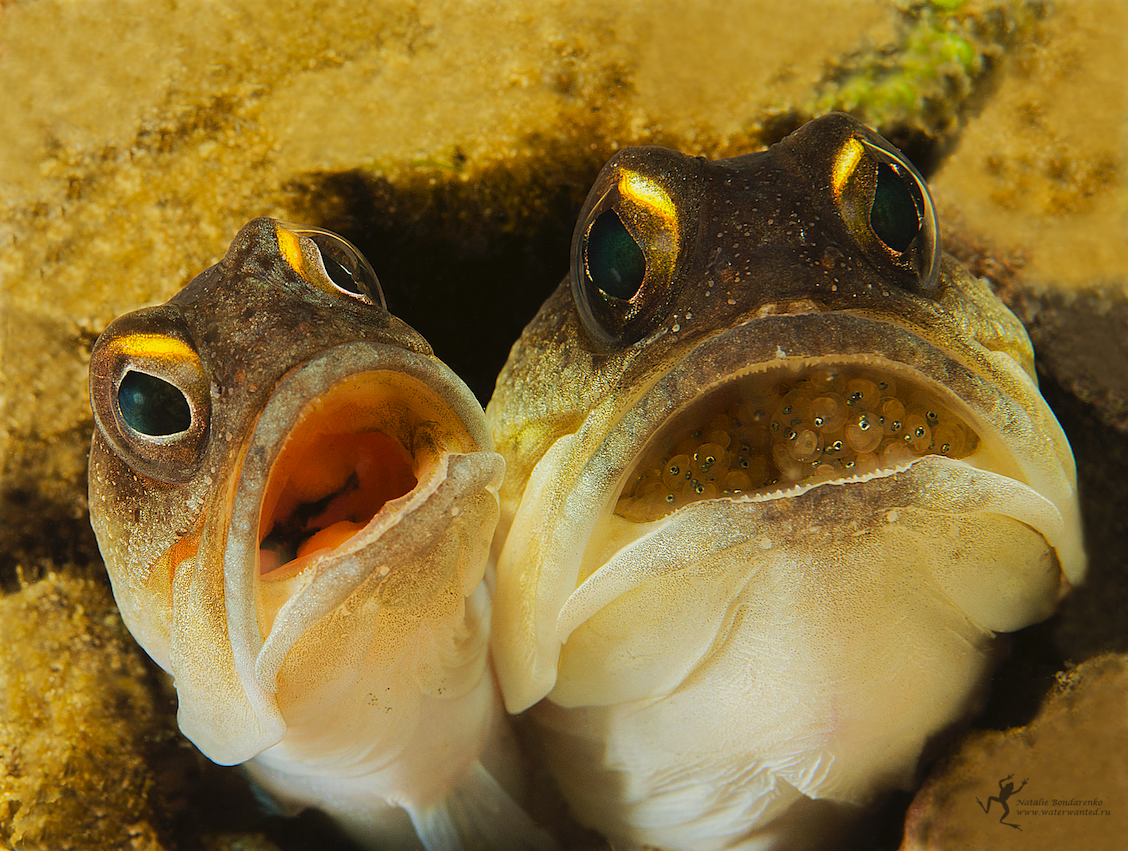 Sea-renity

 

- Allan Jay Quesada
New Parent

 

- Drew Spacht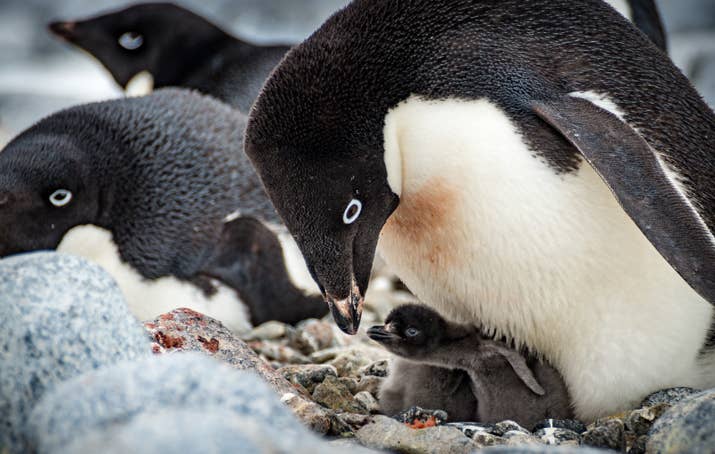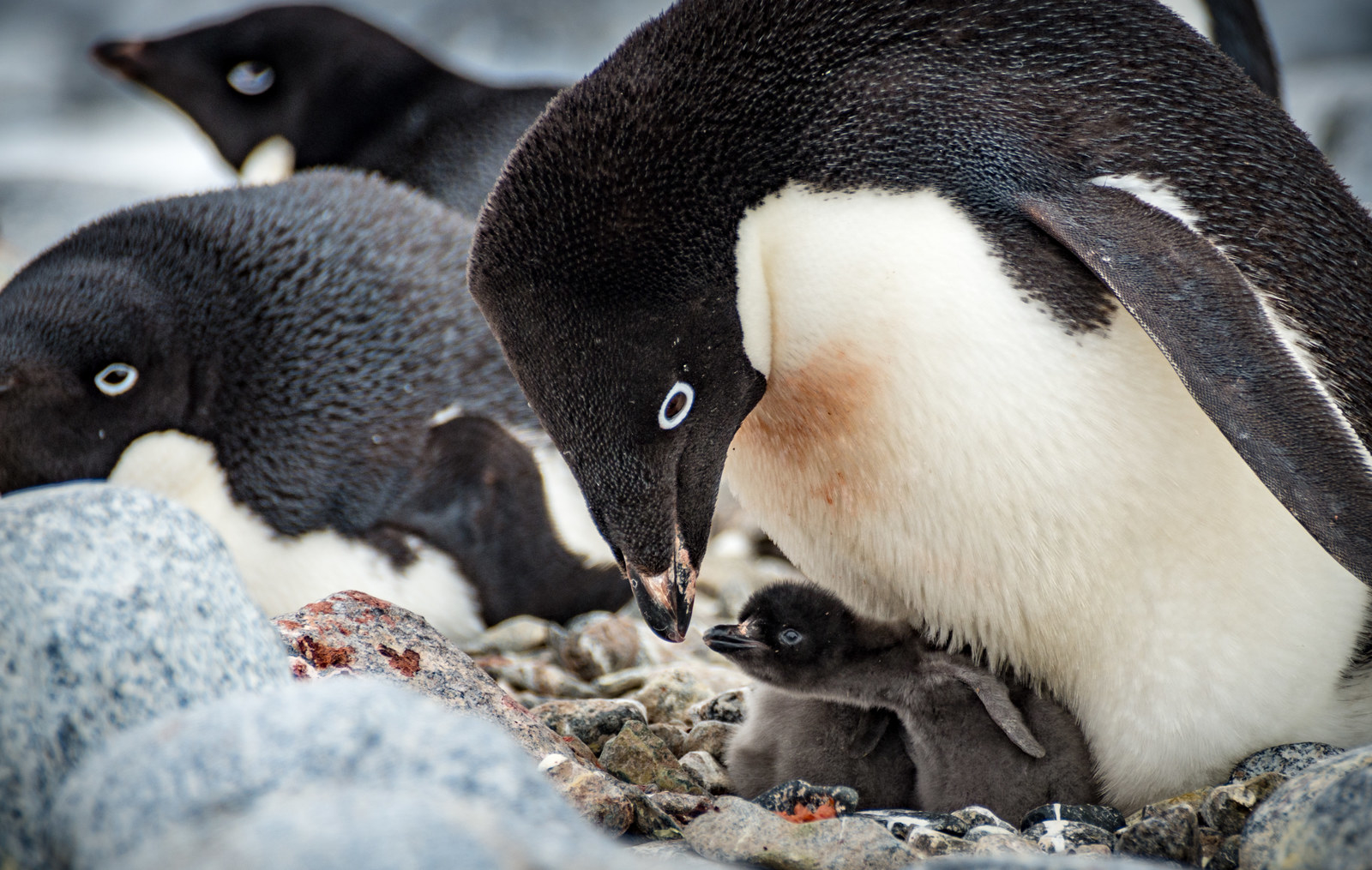 Scarface

 

- Stefan Follows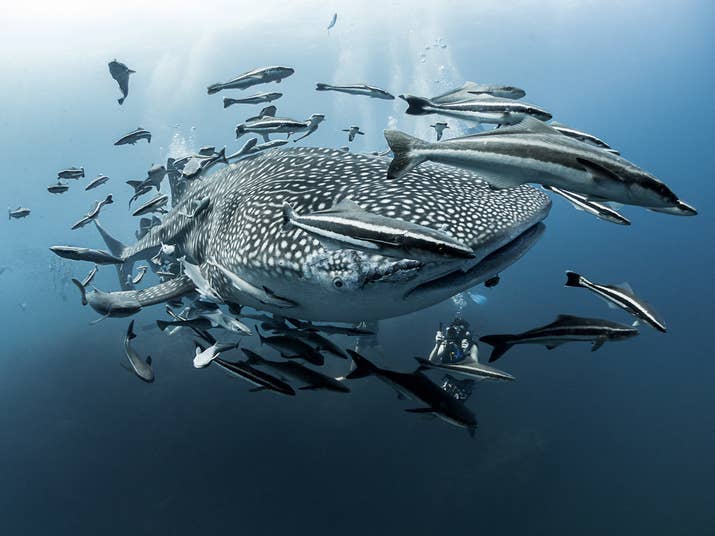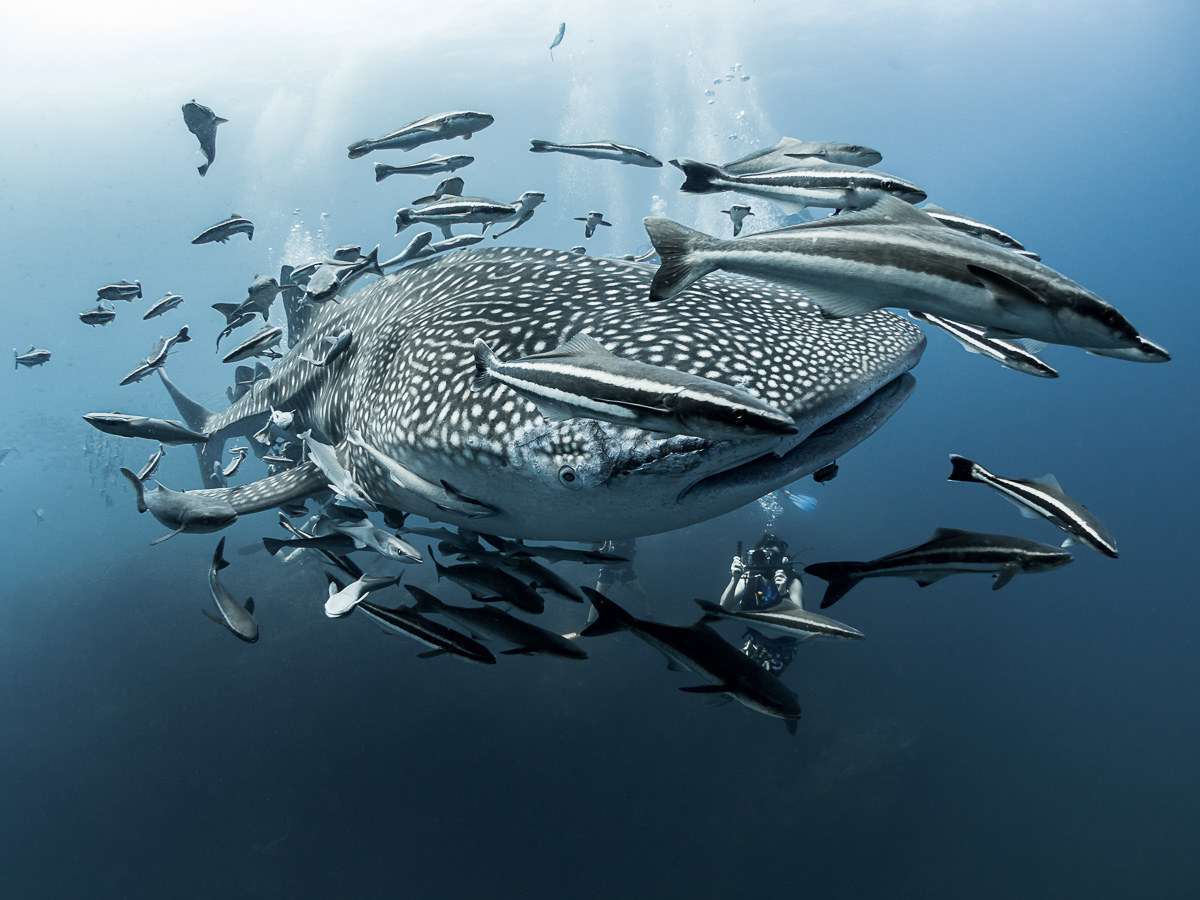 Ocean Conservancy is working to protect the ocean from today's greatest global challenges. Learn more about Ocean Conservancy

 

here.