Article by Bryant Beltran

If you have ever driven on a long road trip anywhere in America you may have run across places that look like zoos alongside the road inviting you to come in to visit their wildlife centers. If you look closer, you will see that these facilities advertise themselves as tiger sanctuaries giving customers opportunities to view a wide range of tigers under their care.
These locations act as popular resting areas for traveling families. They offer visitors $10 to take pictures with baby tigers and even offer what is called 'Enhanced Playtime' where, for $300 to $500, anyone can play with the adorable tiger cubs in an intimate closed off area.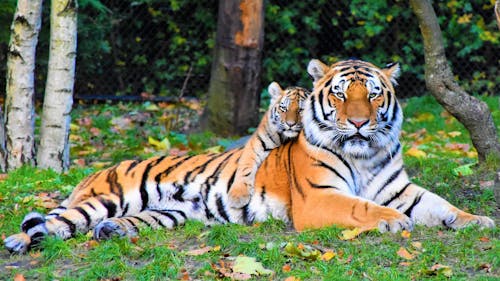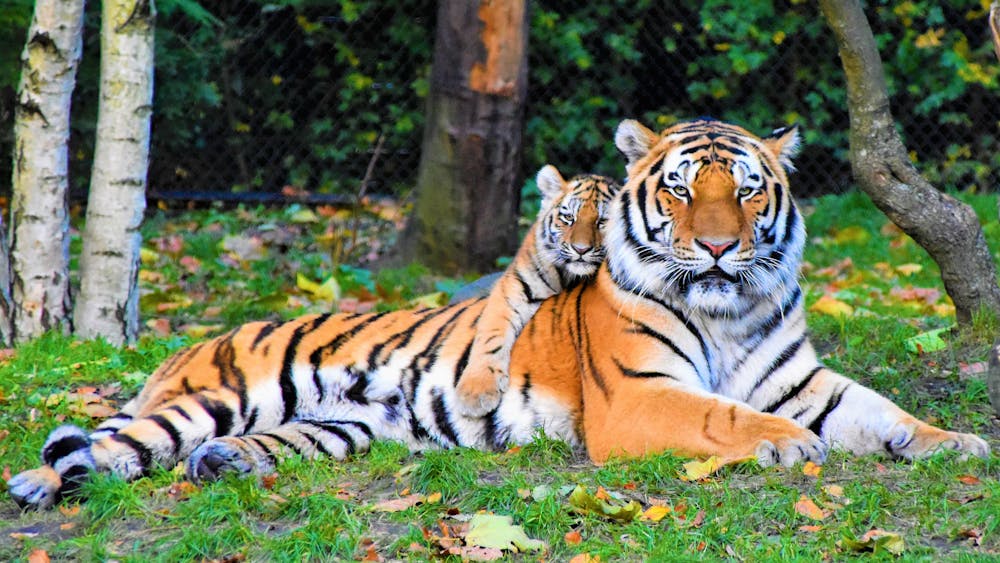 So are these road side attractions really sanctuaries? And do (or should) tiger sanctuaries allow you to interact with wild tigers?  
These roadside attractions go by many names. They have been called zoos, rescues, animal rehab facilities, education centers.
Bill Nimmo calls them by a different name. Tiger mills.
Bill Nimmo has experience in buying tiger mills. His focus is to purchase any facilities that run as tiger mills with the focused purpose to shutting down their operations.

Bill, who is the Founder of Tigers in America, states "Tiger mills are facilities where they breed tigers commercially in order to sell them. Similar to a puppy mill. In the wild, a mother tiger may have three litters in her lifetime. 10 or 12 tigers total. In captivity, she can have 10 to 12 in one year. They effectively breed them to death. The cub is pulled in 2 days. It's still blind and they will bottle-feed them. And when they're anywhere from 2 weeks to a month old they will sell them. The cub tiger goes out on a petting tour." 
Tiger mills can sell young cubs for $1,000 each.
"The cubs end up at places where people pay for tiger interactions. Very profitable. It ranges anywhere from $10 for a picture to enhanced playtime, which is $300 to $500. Now in 100 days, a little over 3 months, the cub is a 4 month-old tiger cub, which is sort of an adolescent. The cub weighs 40 pounds. It can literally kill a child. So the cute little baby cub that you pet and it purred at you and you got to feed him a bottle, the tiger cub no longer has any value. If they are in a hurry, they'll give it away. Otherwise sell it to a roadside, to generate people to come in to feed them dog biscuits or in some cases just throw stones and get them to roar. That's how a tiger spends the rest of his life and dies prematurely from a treatable illness or killed for his parts."
More than 50 tiger mills operate in the United States.
Thanks to Bill Nimmo and other real wildlife sanctuaries who purchase these roadside tiger attractions, the remaining tigers will be provided the care they truly need and start a new life in real sanctuaries.
 You can view this video story here.
Please also visit these organization who make it possible to help care for wild tigers.
Tigers in America
Turpentine Creek Wildlife Refuge - Arkansas.
Carolina Tiger Rescue - North Carolina.
In Sync Exotics Wildlife Rescue - Texas.
Exotic Feline Rescue Center - Indiana.
Popcorn Park Refuge - New Jersey.
Rocky Mountain Wildlife Preserve - Colorado.
Performing Animal Welfare Society - California.
Forest Animal Rescue - Florida.
Big Cat Rescue - Florida.
Safe Haven Wildlife Sanctuary - Nevada.
The Wildcat Sanctuary - Minnesota.
WildCat Ridge - Oregon.
Black Pine Animal Sanctuary - Indiana.
Wildlife Rescue and Rehabilitation - Texas.
Black Beauty Ranch - Texas.